ExcelleMD Private Clinic of Mont Tremblant

DOCTOR JEAN DION
Since 1982, Doctor Jean DION has practiced family medicine in the Mont-Tremblant area of the Laurentians. He has been an active member of the Centre Hospitalier Laurentien de Sainte-Agathe des-Monts for twenty years, including ten in emergency medicine.
Passionate in sports and the great outdoors, he specializes in physical and sports medicine. This has allowed him to work and travel with Canadian weight-lifting, track and field, freestyle skiing, alpine skiing and Paralympics teams.
In 1996, he was privileged to be selected as a doctor for the Canadian team at the 1996 summer Olympic Games in Atlanta. Furthermore, he was also involved in several international ski competitions and in the Mont-Tremblant Ironman event.
He completes this vast array of family and sports medicine by offering health sciences expert opinions as well as occupational and industrial medicine alongside several organizations, corporations and individuals.
Since June 2019 Dr. Dion has added the field of practice in aesthetic medicine to his list of qualifications.
1982 | Doctor of Medicine (M.D.) – Université Laval de Québec
1994 | Graduate of the Canadian Academy of Sport and Exercise Medicine
1994 | Graduate in Physical Medicine of The Society of Musculoskeletal Medicine (SOMM)
2003 | Graduate in Insurance Medicine and Health Sciences Expertise – Université de Montréal
2015 | Training in musculoskeletal diagnostic ultrasound from the Ultrasound Gulfcoast Institute (Fl. USA)
2016 | Certified Canadian Civil Aviation Medical Examiner
2019 | Training in aesthetic medicine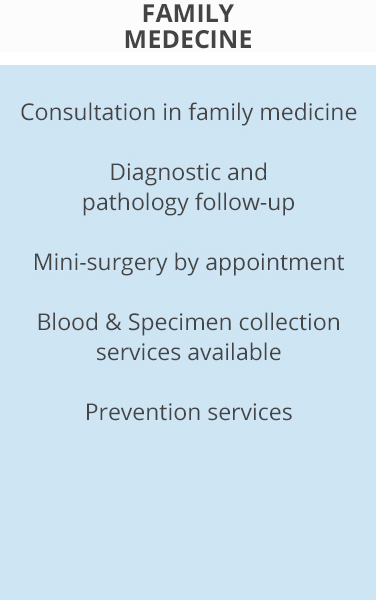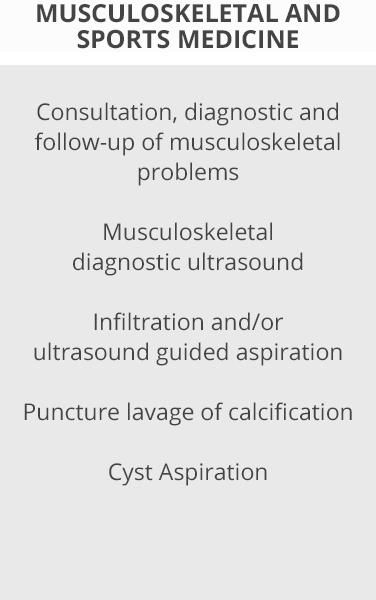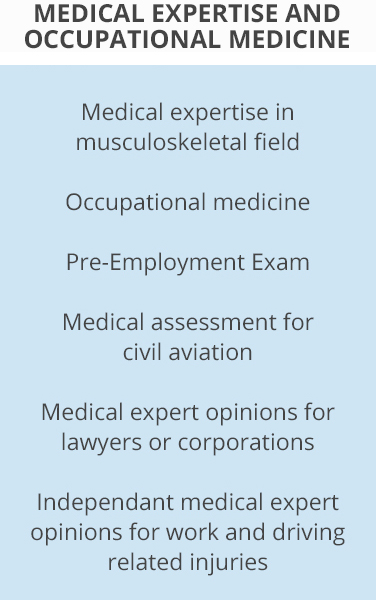 CONTACT US
ExcelleMD Private Clinic / Mont Tremblant
585, rue Labelle, Suite 302
Mont Tremblant, QC
J8E 3H2
Fax:

  (450) 473-1034 
OPENING HOURS (CLINIC)
Monday 8:30am to 4:30pm
Tuesday 8:30am to 4:30pm
Wednesday 8:30am to 4:30pm
Thursday 8:30am to 4:30pm
Friday closed
Saturday closed
Sunday closed

OPENING HOURS (CALL CENTER)
Monday 7:00am to 5:00pm
Tuesday 7:00am to 5:00pm
Wednesday 7:00am to 5:00pm
Thursday 7:00am to 5:00pm
Friday 7:00am to 5:00pm
Saturday 7:00am to 4:00pm
Sunday 7:00am to 4:00pm