Gastroenterology is a medical specialty that treats diseases of the digestive system (esophagus, stomach, small intestine, colon, liver and pancreas).

Examples of symptoms that can be evaluated in gastroenterology:
Dysphagia (food blockage)
Gastroesophageal reflux
Difficulty digesting
Chronic nausea and vomiting
Chronic abdominal pain
Abdominal bloating
Blood in stool
Diarrhea
Constipation
Weightloss
Examples of chronic diseases that can be evaluated in gastroenterology:
Esophageal diseases: achalasia (Botox treatments), esophageal stricture (dilation), Schatzki ring (dilation), eosinophilic esophagitis (elimination diet protocol), Barrett's esophagus, gastroesophageal reflux, hiatal hernia
Diseases of the stomach: gastritis, uncomplicated stomach ulcer, Helicobacter pylori infection, functional dyspepsia, gastroparesis, gastric intestinal metaplasia
Intestinal diseases: celiac disease, irritable bowel syndrome, colitis of various origins including microscopic colitis (also called lymphocytic or collagenic)
Inflammatory bowel diseases: ulcerative colitis and Crohn's disease
Liver diseases: hepatitis, cirrhosis, hepatic steatosis, tumors/cysts
Hepatic (liver) or pancreatic (pancreas) abnormalities
Pancreatic diseases: chronic pancreatitis, tumors/cysts
Iron deficiency anemia
Resection polyps of the stomach, intestines, colon
Screening for digestive cancers: esophagus, stomach, intestine, colon
Digestive pre-endoscopy evaluation (gastroscopy and colonoscopy)
Consultation and treatment of gastrointestinal problems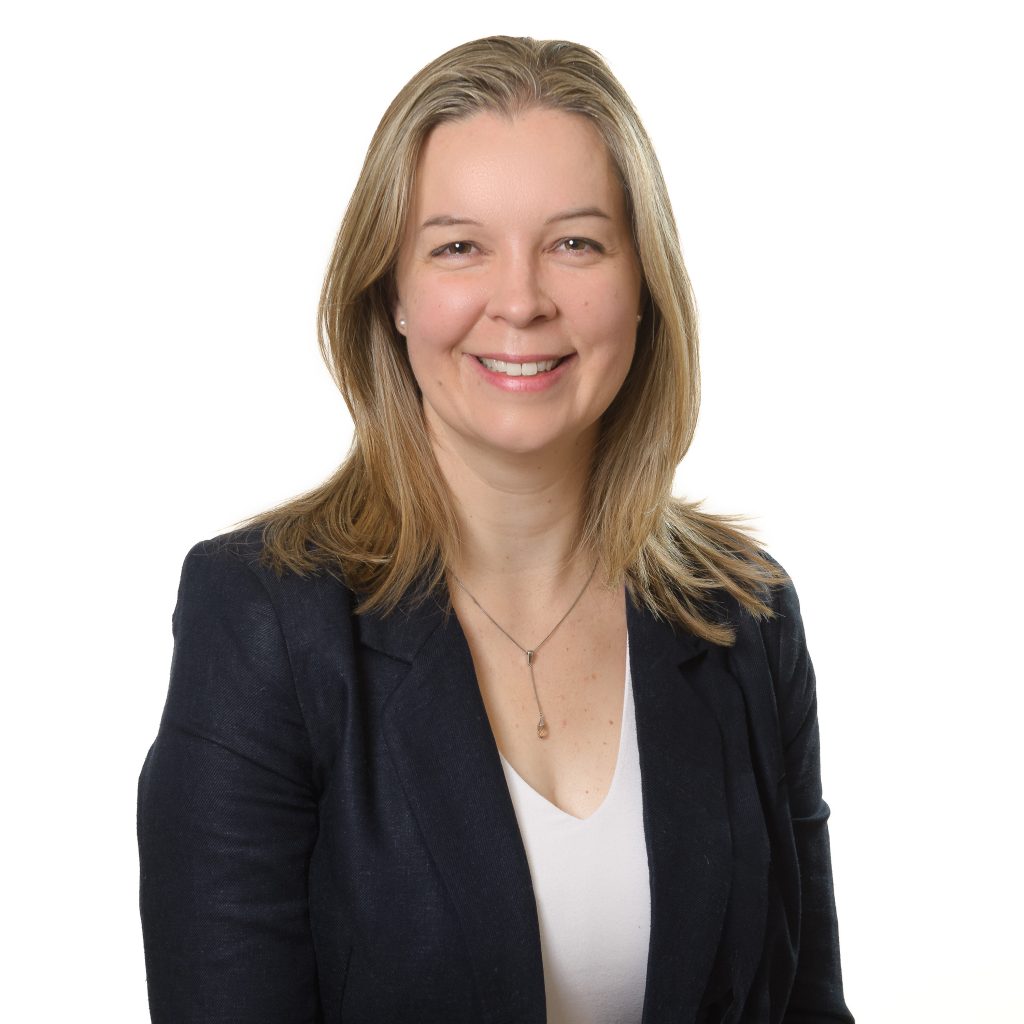 Dr. Marie-Hélène Gingras, gastroenterologist.
Dr. Gingras graduated with a bachelor's degree in Nutrition from the University of Montreal in 2004. Subsequently, she obtained her doctorate in Gastroenterology from Laval University in 2013. From 2013 to 2022, she practiced at Saint-Eustache Hospital, in a high-speed service. Dr. Gingras now wants to take the time to provide quality patient-centred care.
For Dr. Gingras, nutrition is an important factor in the prevention and treatment of many diseases. Nutrition brings benefits to overall health and can be optimized according to the needs of its patients. She will offer her services to the private sector at ExcelleMD mainly at the Saint-Eustache clinic as of October 2022. The gastroenterology service at ExcelleMD will allow patients to have quick and personalized access.
You have direct access to our gastroenterologist with no medical referral required.