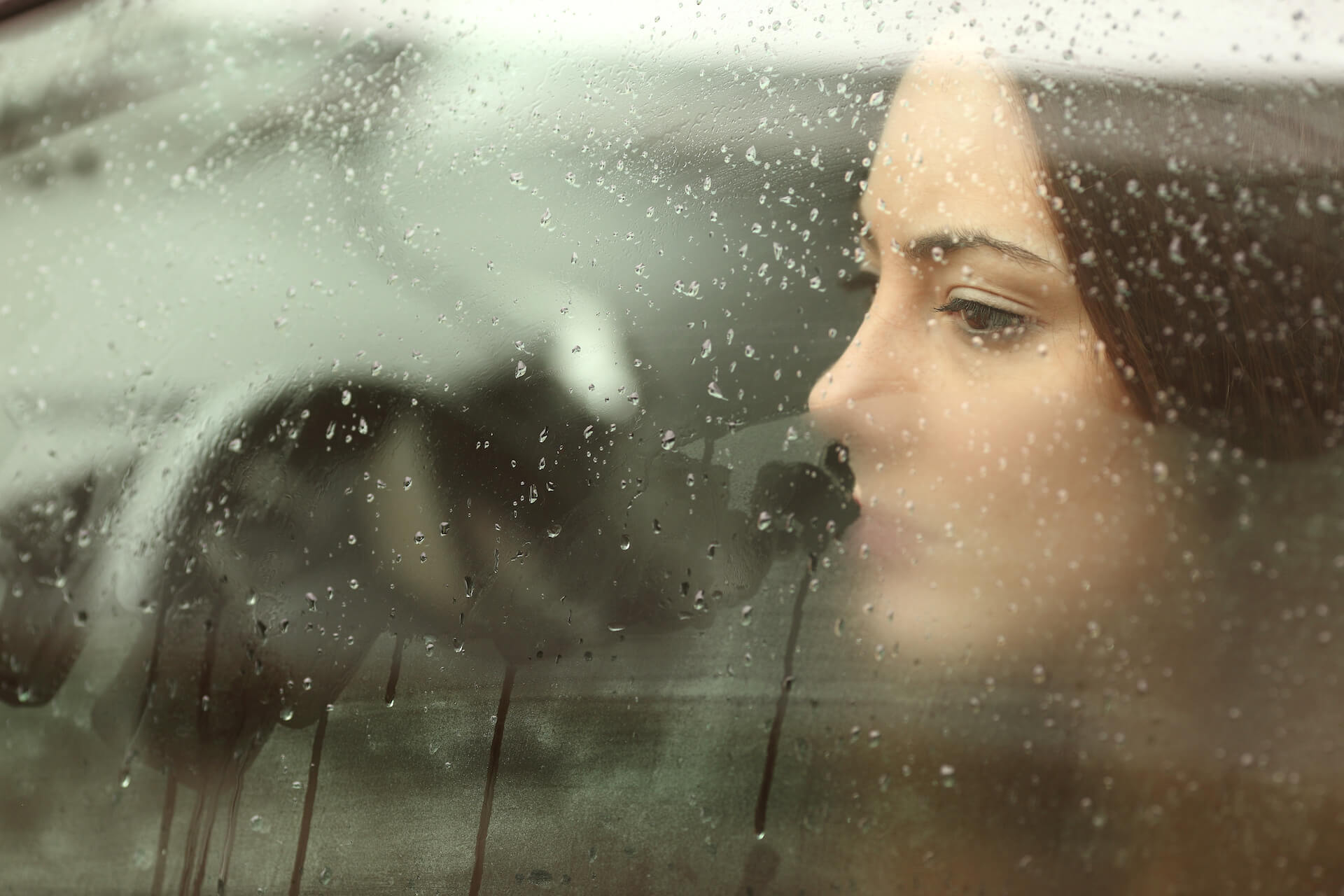 WHAT DOES MENTAL HEALTH MEANS?
According to the World Health Organization (WHO), mental health is « a state of well-being allowing everyone to recognize their own abilities, to accomplish, to overcome the normal tensions of life, to do productive and fruitful work and to contribute to the life of their community ».
Based on that definition, a mental illness is a change in someone's behavior, thought, or mood, which can cause distress and suffering.
Did you know that, always according to the World Health Organization (WHO), almost 1 in 5 people will develop a mental illness during their lifetime ? However, less than half of people with mental illness will see a healthcare professional.
WHEN TO CONSULT?
Do not wait until you are in an emergency situation before consulting, here are a few sings that it might be the time to see a healthcare professional:
Symptoms have been going on for a while
The anxiety attacks are repeated
There is a sign of distress
The comfort of loved ones is no longer enough
Difficulty performing daily activities
People around are suggesting that you should be going for help
ANXIETY
Anxiety is a normal feeling allowing a person to protect themselves from a worrying or even dangerous situation. Anxiety can sometimes be perceived as an inexplicable fear and can manifest physically and psychologically. It's normal to feel anxious during a big event or a big change in life.
Anxiety becomes a problem when:
It won't disappear after the worrying situation
It causes distress
It appears for no reason
It preoccupies the person
It prevents the person from practicing their daily activities
DEPRESSION
Depression is an increase in the intensity and duration of negative emotions in an individual. He or she will therefore have more difficulty fulfilling the daily obligations, because everything seems to be suffering, and this, constantly.
EXHAUSTION AT WORK ("BURNOUT")
Exhaustion at work is not considered as a mental illness in itself, it can be approached as such. The characteristics of burnout are emotional exhaustion, cynicism, inefficiency at work as well as negative reactions to stress.
Thanks to the VirtualMED telemedicine platform, getting access to a mental health professional is now simple, quick and effective. By making an appointment on the platform, you'll be able to communicate with a professional who listens to your needs by video conference, phone or by chat.