Aeronautical Medical Examinations
Here at ExcelleMD, we offer aeronautical medical services. If you are in need of a medical examination for a first licence obtention or renewal, we will know how to guide you to fulfill the necessary prerequisites for a complete consultation.

Come meet with Dr. John Kramer in one of our clinics. Dr. Kramer's experience and professionalism ensure a quality service along the process.
Here are the kinds of examinations ExcelleMD is able to provide
Airline Pilot
Professional pilot
Flight engineer
Air controller
Student pilot
Private pilot
Gyroplane pilot
Air-balloon pilot
Ultra-light aeroplane instructor
Glider instructor
Glider pilot
Ultra-light aeroplane pilot
Recreational pilot
Aeroplane student pilot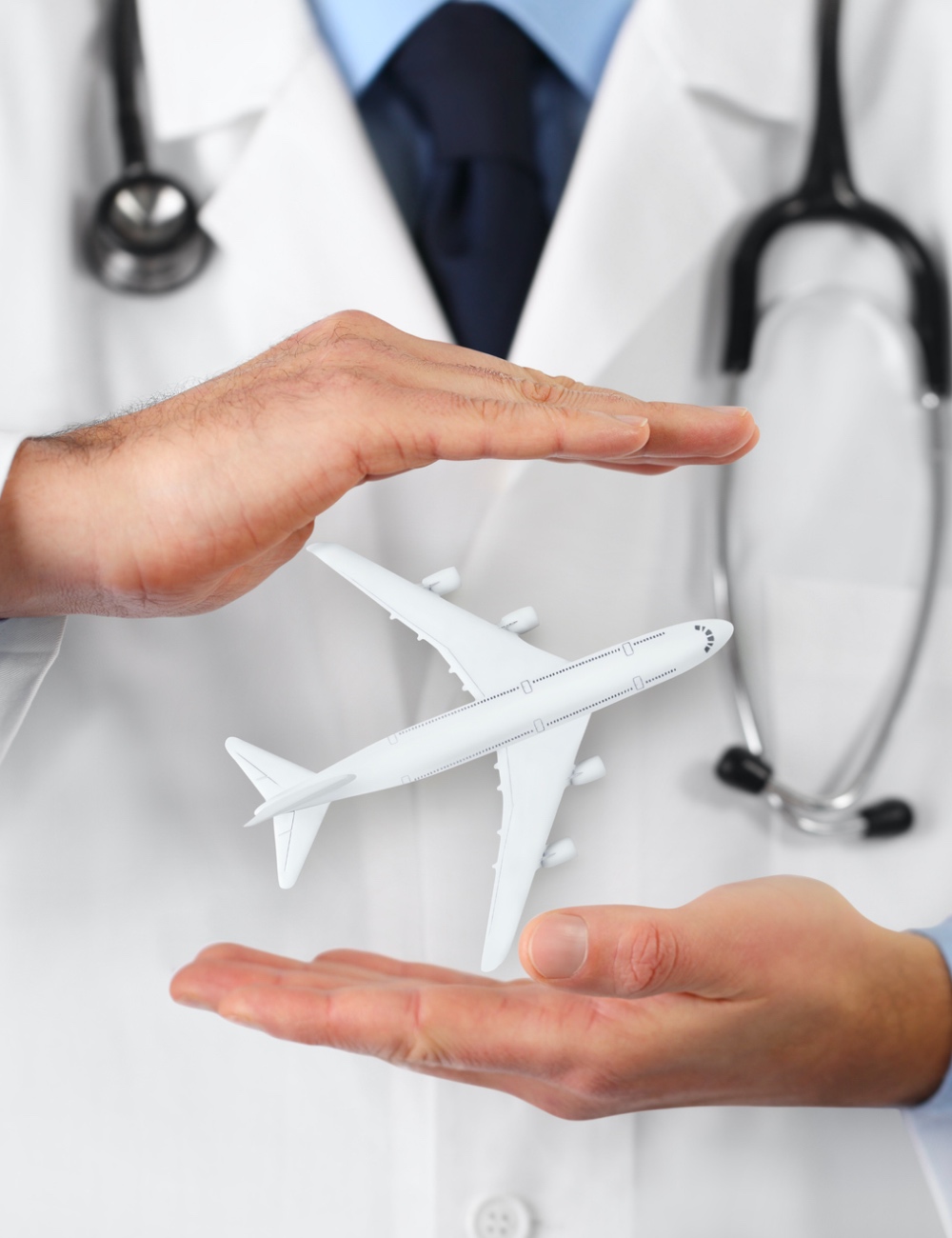 Medical examinations in compliance with Transports Canada standards
You will be taken care of by our personnel to complete the requested examinations
depending on the medical category (from 1 to 4).
– ECG (electrocardiogram)
– AUDIOGRAM
– OTHERS (Depending on doctor recommendations)
You will be advised of the results as we complete your file or until it is transferred to
Transports Canada depending on their protocole.
You can take an appointment 7/7 between 7am and 5:30pm at our call center at 450-735-8111. Two clinics (St-Eustache and Montreal Acadie) to serve you better.
ASK FOR YOUR AERONAUTICAL MEDICAL EXAMINATION NOW!
Dr. John Kramer
C.D., BSc., M.D., C.S.P.Q., L.M.C.C., C.C.F.P.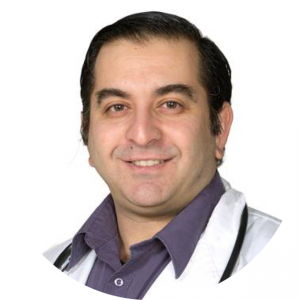 Dr. Kramer has practised medicine in Quebec, Alberta and Nova Scotia since 2010. He is a medical graduate of the University of Montréal and he completed his Family Medicine residency at the University of Calgary where he has obtained board certification in Family medicine. He also holds a Bachelor's Degree in Psychology (Behavioural Neuroscience option) from Concordia University. He has worked in urban centres, specifically Montreal, Calgary and Halifax. He has also worked for many years in the Canadian Forces as a Medical Officer providing primary care to military service-members in clinics in Canada and overseas as part of military exercises and operations.
His fields of interest include:
Aviation Medicine (e.g. Transport Canada Pilot Medical exams)
Dive, Hyperbaric and Submarine Medicine (e.g. Diving Medicals)
Fitness for work and workplace injuries  (e.g. CSST/CNESST)
Driver's exams (e.g. SAAQ)
General/Family medicine, Health Check-Ups and Preventive medicine
Mental Health & Follow-ups
Dr. Kramer is a certificant of the College of Family Physicians of Canada and believes in collaborative, patient-centred approaches to healthcare.