EXECUTIVE HEALTH PLANS
«

O

UR PREVENTIVE HEALTH PLANS ARE SPECIFICALLY TAILORED TO YOUR
PERSONAL AND FAMILY HISTORY AND YOUR RISKS FACTORS.


O

UR GOAL: IMPROVE THE QUALITY OF YOUR HEALTH.

»
Nothing compares to a healthy lifestyle, regular exercise and good nutrition to achieve good health. At ExcelleMD , we believe that a periodic medical examination is a simple way of maintaining optimal health. Our doctors will issue specific health recommendations and preventive advice based on your personal and family history, your risk factors and your biometric data.
All your medical data is centralized in our digital records.
WHY EXCELLEMD?
At ExcelleMD, caring for you and your family goes beyond your Executive Health Examination. We take care of you all read round! We understand that when it comes to taking care of minor emergencies, you don't have time to wait in a regular medical office or to go to the emergency. This is why we guaranty same day appointment (or next morning). By consulting one of our medical provider with access to your medical profile, you will be assured to receive the best continuity of health.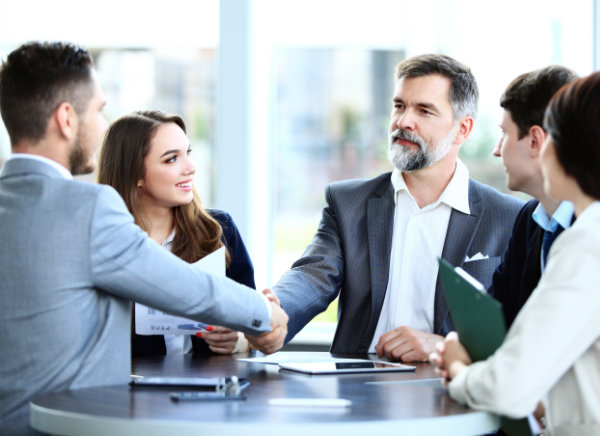 NO TIME IN YOUR BUSY SCHEDULE?
Connect to virtual medicine.
Can't leave your office to meet a doctor regarding a minor emergency? No worries with VirtualMED.health. You will be able to access your medical provider through our secure virtual medicine application whether at the office, the comfort of your home, your cottage, etc..
WHAT ABOUT MY BUSINESS TRIPS?
Travel Clinic
Your travels bring you to places where certain vaccines or medication is necessary? Whether for you or your family, our travel clinic ExcelleMD SantéVoyage is there to advise and prescribe the necessary treatments for a safe trip.This type of medical consultation is available through our virtual medicine platform.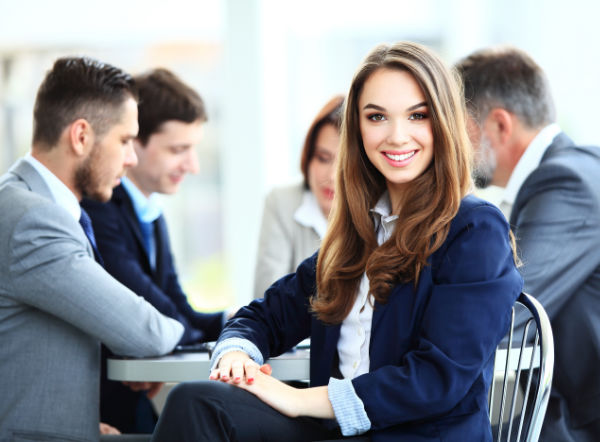 EXAMPLE OF AVAILABLE EXECUTIVE HEALTH PLAN :
√ Appointment with the nurse, updating of your vaccination booklet √ Medical assessment with a complete physical examination, teaching and prevention.
√ Resting ECG (if indicated), electrocardiogram and exercice stress test and echocardiography (if indicated).
√ Eye exam (done by the Nurse) √ Blood tests: complete blood count; hepatic and kidney function, fasting glucose; cholesterol profile and urine analysis √ PSA (prostate) if needed after an informed consent in men 55 years and older.
√ PAP test- if indicated for women age 65 and under. Every 2 years
√ FOBT/RSOSi test – colon cancer screening – if indicated in patients 50 years and over. Every 2 years.
√ Nutrionnal and cardiovascular discussions.
√ Receive your results promptly within 2 to 3 working days.
[/vc_row]