The ExcelleMD private medical clinic professionals in Saint-Eustache, Montreal and Terrebonne, provide emergency services on the same day you make your appointment. Our health care professionals are always at the ready and will welcome you to the Saint-Eustache, Montreal or Terrebonne's clinic. Ample free parking awaits you. The excellent service and high skill level of health care professionals on ExcelleMD team will ensure you receive a unique experience: you will be treated with respect and within a timely manner. The team at the private clinic knows how frustrating it can be to spend long hours in a waiting room. This is why the clinic offers its patients minor emergency care services. For quick procedures, you can easily make an appointment for the same day you call.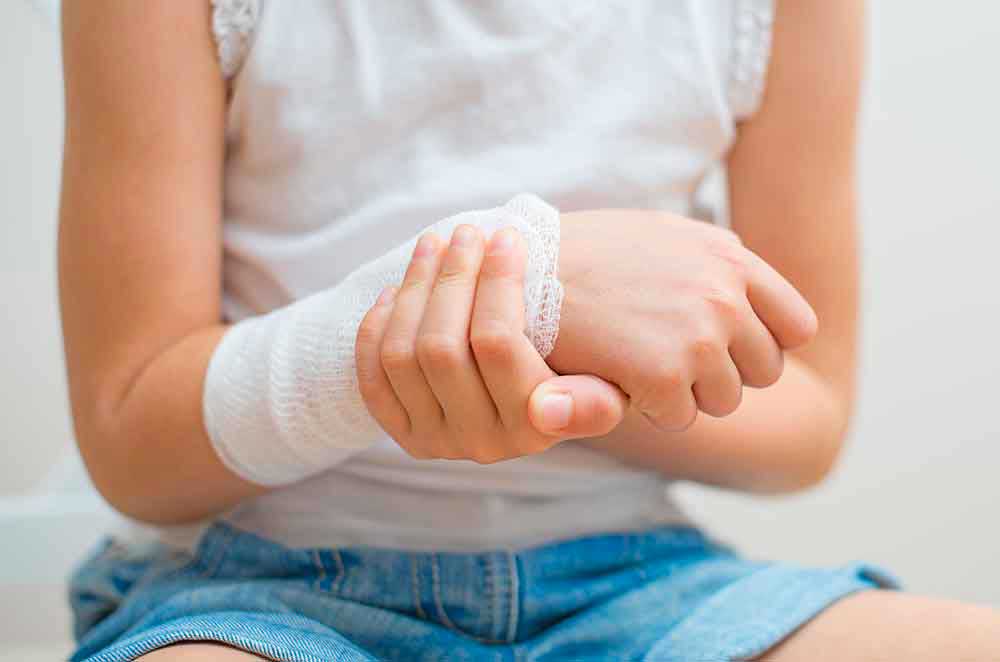 The Saint-Eustache, Montreal and Terrebonne medical clinics offer a wide range of emergency services such as laceration repairs or stitches, and medical services such as abscess drainage.
Our doctors, nurse practitioners and their team can provide cryotherapy treatment for plantar warts. We also provide treatment for the flu, bronchitis, colds, fever, sinusitis, and pneumonia. In addition, appointments can be made to relieve discomfort due to problems such as ingrown toenails, urinary tract infections, shingles or other infections.
We know that accidents happen quickly. With this in mind, the clinic's health care professionals are standing by to treat your sports injuries. Whatever the type of minor emergency, our team will welcome you efficiently and provide the professional services you need to get back on your feet as soon as possible.
As part of our minor emergency services, we also welcome patients who wish to be tested for sexually transmitted and blood-borne infections (STBBIs, also known as Sexually Transmitted Diseases – STDs). As well, we can provide patients with the morning-after pill or contraceptives.
Emergency services can be provided to patients who wish to consult us for mental health problems such as anxiety, depression, or burnout.
Emergency Care at Affordable Prices
Our team would be delighted to welcome you to the ExcelleMD private medical clinic in order to provide you with an accurate diagnosis and the medication you need. Our minor emergency services for both children and adults are suitable for those seeking professional services at a competitive price. Minor emergency services are starting at $105,00 weekly.  Please note that additional fees of $35,00 will be added after 5PM, on weekends and on holiday as well.
Our doctors, nurse practitioners and their team are always ready to treat you in one of our pirate medical clinics ExcelleMD located in Saint-Eustache, Montreal and Terrebonne.