VirtuelMED
Consult a doctor at the ExcelleMD clinics virtually thanks to VirtuelMED.
Cant find availability ? Check the Clinic Appointment Schedule below to see other physicians / NPs in clinics who offer the virtual consultation service.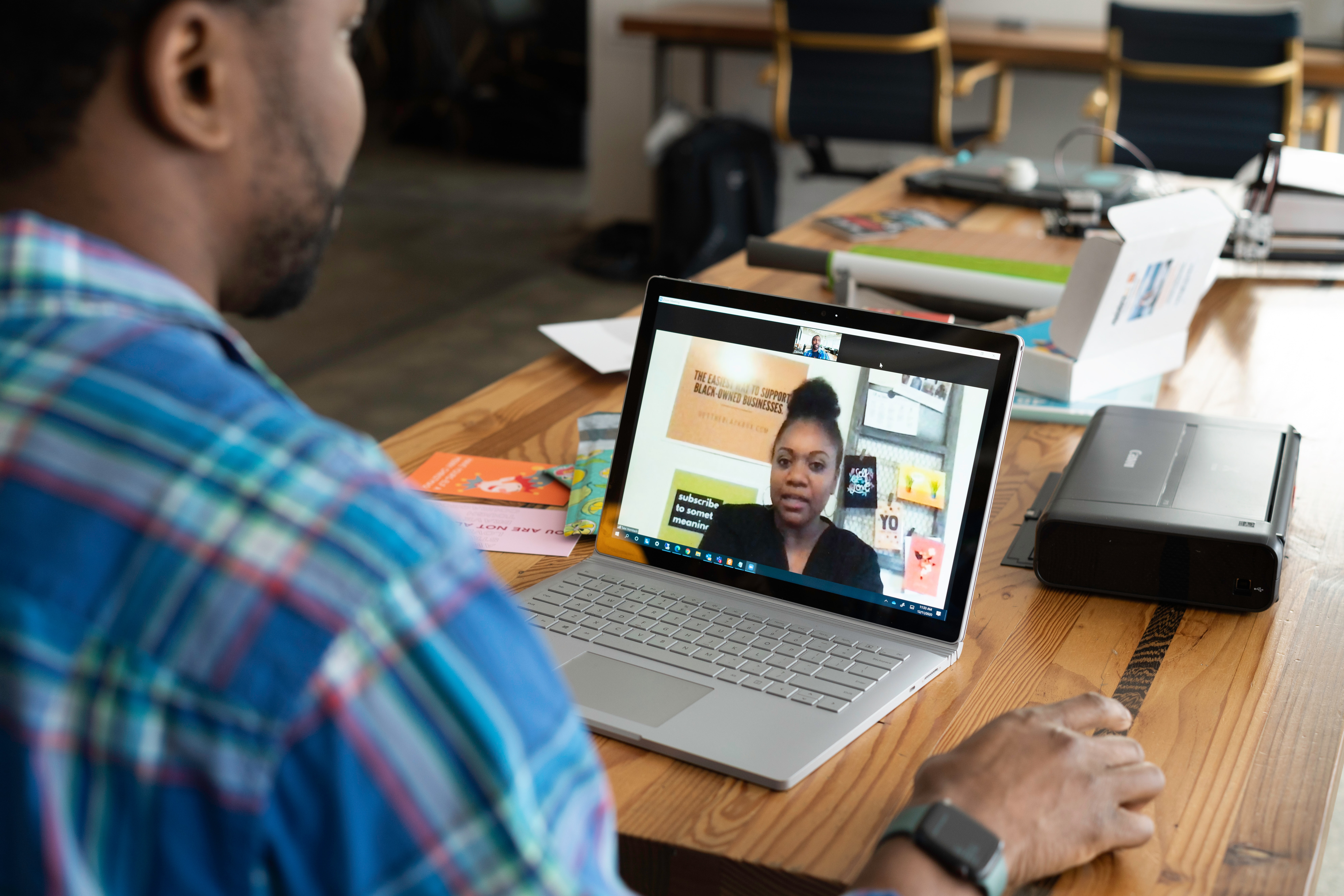 Montreal Clinic (L'Acadie)
9001 l'Acadie Boulevard, Suite 101
Montréal, QC
H4N 3H5
Fax: (514) 489 8111
Montreal Clinic (Mount-Royal)
6100 du Boisé, #113
Montréal, QC
H3S 2W1
Fax: (514) 788 8111
Terrebonne Clinic
3195 Boul. de la Pinière, Suite 101,
Terrebonne, QC
J6X 4P7
Fax: (450) 964 8111
Mont-Tremblant Clinic
585 rue Labelle, Office 302,
Mont Tremblant, QC
J8E 3H2
Fax: (450) 473-1034
• Appointment on the same day
• Emergency care at affordable prices
• No long hours in a waiting room
• Competitive prices
Head office
460 du Parc street
Saint-Eustache, QC
J7R 0C9
Fax:

450-473-1034
Opening hours
Monday 8am to 5pm
Tuesday 8am to 5pmWednesday 8am to 5pm
Thursday 8am to 5pm
Friday 8am to 5pm
Saturday 8am to 4pm
Sunday 8am to 4pm

Need help ?
Contact us at the phone number below and
we'll do our best to assist you.