Discomfort from an abscess or a laceration is never pleasant. Excelle MD clinic therefore offers its patients a minor surgery service. Dr. Christian Lamarre, Dr. Patricia Côté, and the entire team of health care professionals would be pleased to welcome you to their clinic in the town of St-Eustache, just behind the St-Eustache Hospital, or to the Montréal clinic located at Marché Central. In our private medical clinic, we offer a minor surgery service to facilitate your access to quality care. Dr. Lamarre and Dr. Côté listen carefully to their patients; respond to their concerns; and answer their questions before, during, and after surgery. There is no need to spend hours in a hospital emergency room or wait days to get an appointment at a clinic to obtain the services you need.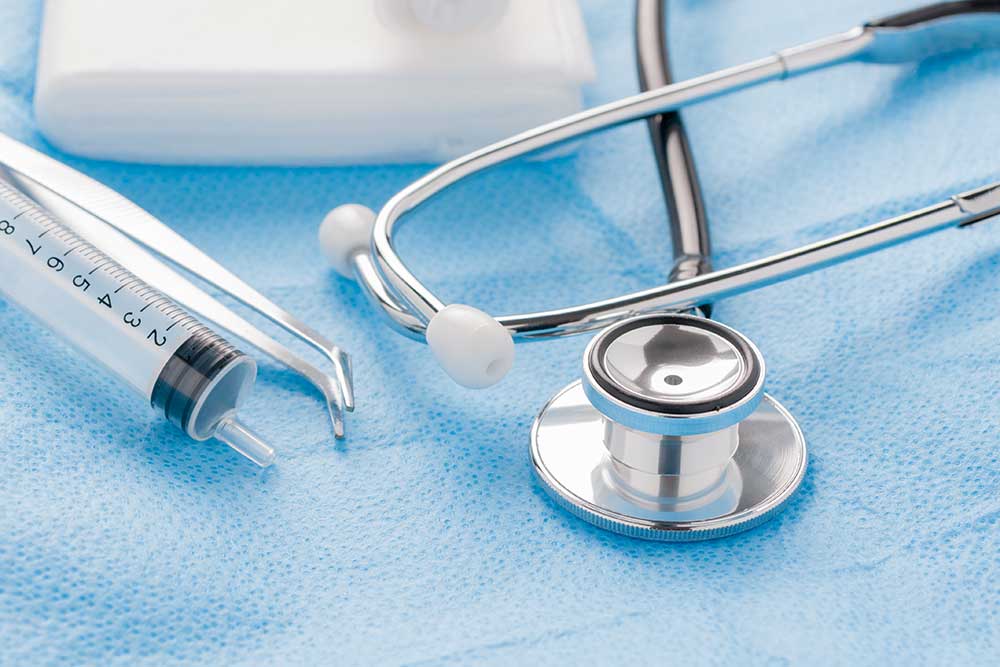 Your well-being is important to us, which is why the team at the Excelle MD clinics in St-Eustache and Montréal will do all they can to ensure your treatment is a pleasant experience. For the professionals at the Excelle MD clinics, it is important to offer patients thoughtful, considerate, respectful service. The mission of Excelle MD is to provide you with a positive experience so that you can get back to your day-to-day activities as soon as possible.
Thanks to the affordable, accessible services they offer, Dr. Christian Lamarre and Dr. Patricia Côté are able to provide you with high-quality health care. Surgical procedures can be done under local anesthesia to ensure your comfort. After the procedure, the medical team promises careful follow-up to ensure proper healing. The sooner you make your appointment, the more quickly and safely your condition can be treated.
Minor Surgery at Affordable Prices
The medical professionals at the Excelle MD medical clinics are also able to perform sutures at a very reasonable price. We offer surgical services such as the repair of minor lacerations. Our state-of-the-art medical services will help you get well and get back to normal as soon as possible. For a small fee you can have your stitches or staples removed right at the clinic.